4 WEEKS OLD
And looking good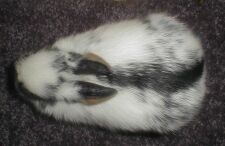 This is the little Broken Otter from Diamond Lil and Racey. This little one will probably stay here.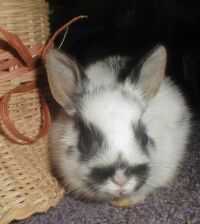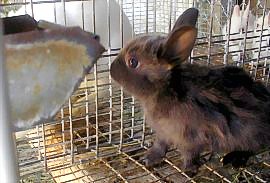 This is Chadron. This little Siamese Sable is a littermate to the Broken Otter shown above.
6 Weeks
Major Changes are Happening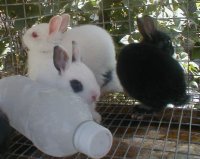 Today the babies were weaned. They seem a bit adrift in their new large cage with out mommy.
7 Weeks and settled in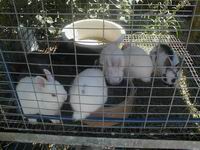 The babies are all settled in.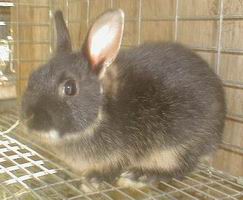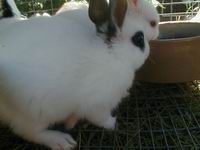 Little Hotot and a friend.
The Otter baby looks chocolate here.